Post by Severus on Feb 25, 2016 18:53:35 GMT -5
As the banner says, welcome to my emporium! Since I have improved on my graphic making skills since my last shop and the fact that I have been in the mood to make graphics lately has caused me to decide to have a graphics shop again. Due to college though, I will have a limited amount of open slots so that I don't get too overwhelmed. Also with that being said, I will do my best to get the requested graphics done in a timely manner which is within 2-3 days, but that won't always be the case, so please bare with me.
In regards to what I can do, I can do sigs, avatars, non-scrolling tables, scrolling tables, and hover tables. I can recolor fur where needed and change the eye color. However, I still have yet to learn to do scars, so if you wolf has a scar, I'd suggest going to the other shops since they are amazing at it.

- Avatar: Free
- Signature: 2 points
- Avatar and Signature: 2 points
- Non-scrolling/ Scrolling/ Hover table: 4 points
- Avatar + Sig + Table (of any kind): 6 points
Please send all points to my main account:
Severus

Please fill out this form when requesting graphics
[b]Character name:[/b]
[b]Link to bio:[/b]
[b]Type of graphic and price:[/b]
[b]Reference images:[/b]
[b]Background:[/b] Link one that you want to use or just say what kind you would like
[b]Color scheme:[/b] For if you want a certain color scheme
[b]Quotes/Lyrics (Sigs and tables only):[/b] Whatever else you want on your graphics other than your wolf's name
[b]Font:[/b] [a href="http://www.dafont.com/"]Click here to search for fonts[/a] link me the one you like or just describe the type of font you'd like
[b]Paying from:[/b]

1. Avatar + Sig + Table for Eidus (paid)
2. OPEN
3. OPEN
4. OPEN
Completed
1. Calypso Hover table/sig/avatar (paid)
2. Cassiel Hover table/avatar (paid)
3. Vlad Hover table/sig/avatar (paid)
Avatars
Coming soon
Signatures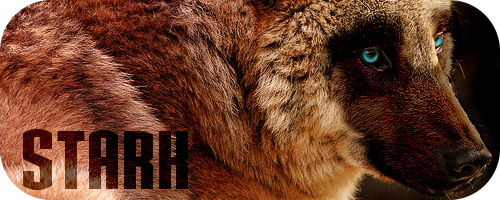 Non-scrolling Tables
Coming soon
Scrolling Tables
Coming soon
Hover Tables
HOVER
[attr="class","plbase"]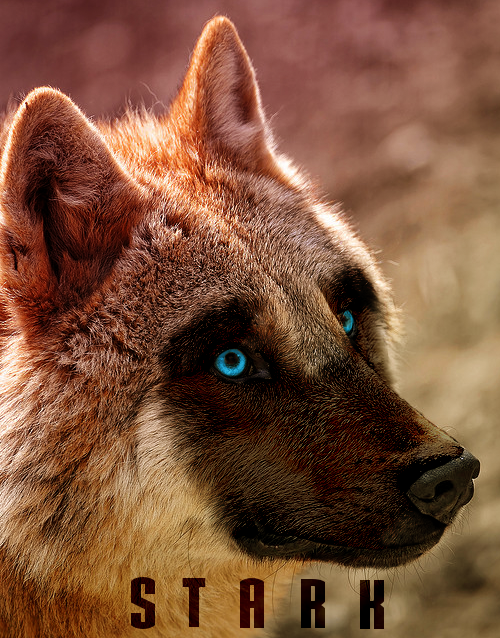 [attr="class","pltxt"]Test test test test test Test test test test test Test test test test test Test test test test test Test test test test test Test test test test test Test test test test test Test test test test test Test test test test test Test test test test test Test test test test test Test test test test test Test test test test test Test test test test test Test test test test test Test test test test test Test test test test test Test test test test test Test test test test test Test test test test test Test test test test test Test test test test test Test test test test test Test test test test test

Test test test test test Test test test test test Test test test test test Test test test test test Test test test test test Test test test test test Test test test test test Test test test test test Test test test test test Test test test test test Test test test test test Test test test test test Test test test test test Test test test test test Test test test test test Test test test test test Test test test test test Test test test test test Test test test test test Test test test test test

Test test test test test Test test test test test Test test test test test Test test test test test Test test test test test Test test test test test Test test test test test Test test test test test Test test test test test Test test test test test Test test test test test Test test test test test Test test test test test Test test test test test Test test test test test Test test test test test Test test test test test Test test test test test Test test test test test Test test test test test Test test test test test Test test test test test Test test test test test Test test test test test Test test test test test Test test test test test Test test test test test Test test test test test Test test test test test Test test test test test

Test test test test test Test test test test test Test test test test test Test test test test test Test test test test test Test test test test test Test test test test test Test test test test test Test test test test test Test test test test test Test test test test test Test test test test test Test test test test test Test test test test test
[newclass=.pltxt]position: relative; z-index: 200; opacity: 0; transition: all 1.1s ease; -webkit-transition: all 1.5s ease; -moz-transition: all 1.1s ease;[/newclass][newclass=.plbase:hover .pltxt]opacity: 0.8;[/newclass][newclass=.pltxt::-webkit-scrollbar]width: 8px;[/newclass][newclass=.pltxt::-webkit-scrollbar-thumb]background: #6a332f;[/newclass]
HOVER
[attr="class","plbase"]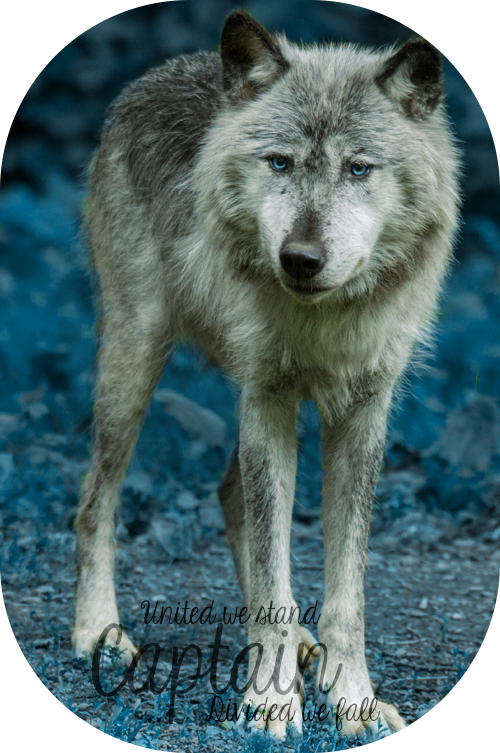 [attr="class","pltxt"]Test test test test test Test test test test test Test test test test test Test test test test test Test test test test test Test test test test test Test test test test test Test test test test test Test test test test test Test test test test test Test test test test test Test test test test test Test test test test test Test test test test test Test test test test test Test test test test test Test test test test test Test test test test test Test test test test test Test test test test test Test test test test test Test test test test test Test test test test test Test test test test test

Test test test test test Test test test test test Test test test test test Test test test test test Test test test test test Test test test test test Test test test test test Test test test test test Test test test test test Test test test test test Test test test test test Test test test test test Test test test test test Test test test test test Test test test test test Test test test test test Test test test test test Test test test test test Test test test test test Test test test test test

Test test test test test Test test test test test Test test test test test Test test test test test Test test test test test Test test test test test Test test test test test Test test test test test Test test test test test Test test test test test Test test test test test Test test test test test Test test test test test Test test test test test Test test test test test Test test test test test Test test test test test Test test test test test Test test test test test Test test test test test Test test test test test Test test test test test Test test test test test Test test test test test Test test test test test Test test test test test Test test test test test Test test test test test Test test test test test Test test test test test

Test test test test test Test test test test test Test test test test test Test test test test test Test test test test test Test test test test test Test test test test test Test test test test test Test test test test test Test test test test test Test test test test test Test test test test test Test test test test test Test test test test test
[newclass=.pltxt]position: relative; z-index: 200; opacity: 0; transition: all 1.1s ease; -webkit-transition: all 1.5s ease; -moz-transition: all 1.1s ease;[/newclass][newclass=.plbase:hover .pltxt]opacity: 0.8;[/newclass][newclass=.pltxt::-webkit-scrollbar]width: 8px;[/newclass][newclass=.pltxt::-webkit-scrollbar-thumb]background: #003446;[/newclass]
HOVER
[attr="class","plbase"]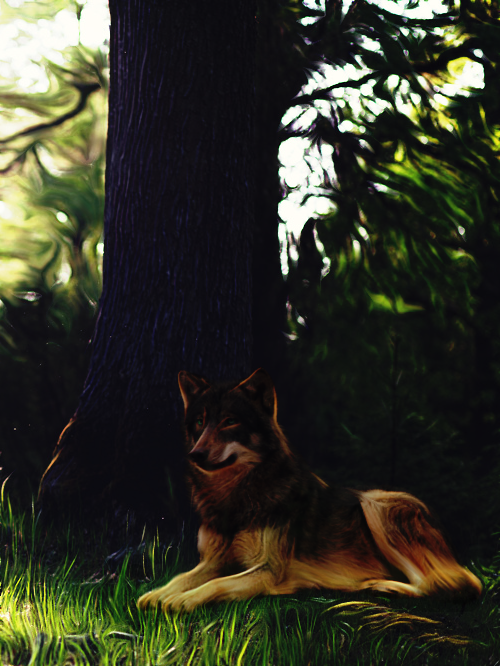 [attr="class","pltxt"]Test test test test test Test test test test test Test test test test test Test test test test test Test test test test test Test test test test test Test test test test test Test test test test test Test test test test test Test test test test test Test test test test test Test test test test test Test test test test test Test test test test test Test test test test test Test test test test test Test test test test test Test test test test test Test test test test test Test test test test test Test test test test test Test test test test test Test test test test test Test test test test test

Test test test test test Test test test test test Test test test test test Test test test test test Test test test test test Test test test test test Test test test test test Test test test test test Test test test test test Test test test test test Test test test test test Test test test test test Test test test test test Test test test test test Test test test test test Test test test test test Test test test test test Test test test test test Test test test test test Test test test test test

Test test test test test Test test test test test Test test test test test Test test test test test Test test test test test Test test test test test Test test test test test Test test test test test Test test test test test Test test test test test Test test test test test Test test test test test Test test test test test Test test test test test Test test test test test Test test test test test Test test test test test Test test test test test Test test test test test Test test test test test Test test test test test Test test test test test Test test test test test Test test test test test Test test test test test Test test test test test Test test test test test Test test test test test Test test test test test Test test test test test

Test test test test test Test test test test test Test test test test test Test test test test test Test test test test test Test test test test test Test test test test test Test test test test test Test test test test test Test test test test test Test test test test test Test test test test test Test test test test test Test test test test test
[newclass=.pltxt]position: relative; z-index: 200; opacity: 0; transition: all 1.1s ease; -webkit-transition: all 1.5s ease; -moz-transition: all 1.1s ease;[/newclass][newclass=.plbase:hover .pltxt]opacity: 0.8;[/newclass][newclass=.pltxt::-webkit-scrollbar]width: 8px;[/newclass][newclass=.pltxt::-webkit-scrollbar-thumb]background: #4e5c4b;[/newclass]
HOVER
[attr="class","plbase"]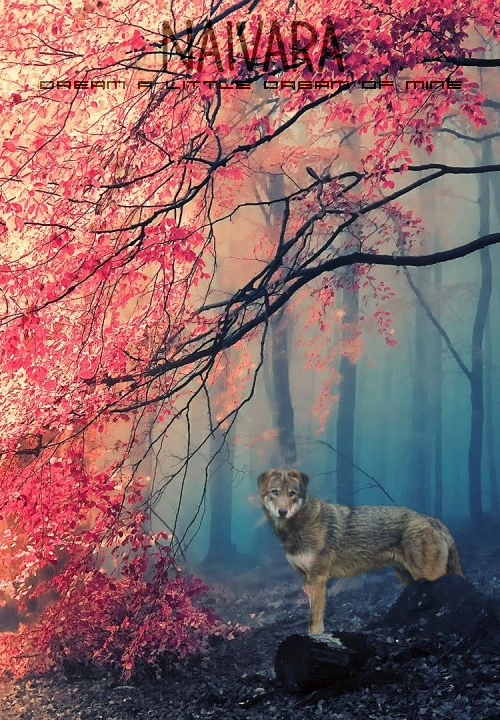 [attr="class","pltxt"]Test test test test test Test test test test test Test test test test test Test test test test test Test test test test test Test test test test test Test test test test test Test test test test test Test test test test test Test test test test test Test test test test test Test test test test test Test test test test test Test test test test test Test test test test test Test test test test test Test test test test test Test test test test test Test test test test test Test test test test test Test test test test test Test test test test test Test test test test test Test test test test test

Test test test test test Test test test test test Test test test test test Test test test test test Test test test test test Test test test test test Test test test test test Test test test test test Test test test test test Test test test test test Test test test test test Test test test test test Test test test test test Test test test test test Test test test test test Test test test test test Test test test test test Test test test test test Test test test test test Test test test test test

Test test test test test Test test test test test Test test test test test Test test test test test Test test test test test Test test test test test Test test test test test Test test test test test Test test test test test Test test test test test Test test test test test Test test test test test Test test test test test Test test test test test Test test test test test Test test test test test Test test test test test Test test test test test Test test test test test Test test test test test Test test test test test Test test test test test Test test test test test Test test test test test Test test test test test Test test test test test Test test test test test Test test test test test Test test test test test Test test test test test

Test test test test test Test test test test test Test test test test test Test test test test test Test test test test test Test test test test test Test test test test test Test test test test test Test test test test test Test test test test test Test test test test test Test test test test test Test test test test test Test test test test test
[newclass=.pltxt]position: relative; z-index: 200; opacity: 0; transition: all 1.1s ease; -webkit-transition: all 1.5s ease; -moz-transition: all 1.1s ease;[/newclass][newclass=.plbase:hover .pltxt]opacity: 0.8;[/newclass][newclass=.pltxt::-webkit-scrollbar]width: 8px;[/newclass][newclass=.pltxt::-webkit-scrollbar-thumb]background: #4e5c4b;[/newclass]